About Us
Preparing in Primary for High School is a joint initiative between two experts in their fields:
Dr Prue Salter from Enhanced Learning Educational Services specialises in helping schools develop students' study skills and has worked with students for over 20 years. Prue is an educator, researcher, presenter and author. She has been concerned about the gap in the skills of many students starting Year 7 and helps families to bridge this gap.
Natalie Daniel from Centre for Inspired Leadership specialises in supporting the wellbeing of students and parents. Natalie is a children's book author who has worked with schools for many years in the area of leadership, has run transition programs for Year 6 and successfully survived (and thrived) in the transition of her 3 children.
READY TO GO? To start the process, please fill in the SUBSCRIPTION FORM, but if you need details for your accounts department to arrange a purchase order, invoice will be from:
Natalie Daniel
PO Box 8336 Northland Centre Vic 3072
Our ABN is : 98 691 099 744
Our NSW Dept Ed Vendor ID is : 100494760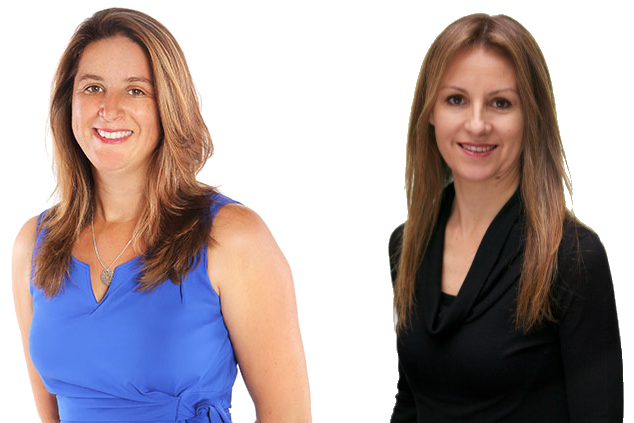 Dr Prue Salter and Natalie Daniel