SCHOOLS: Prepare your Year 6 PARENTS and STUDENTS for high school with our ONLINE TRANSITION COURSE. Families can use the site at home and you can also use online course at school with Year 6 students in Term 4.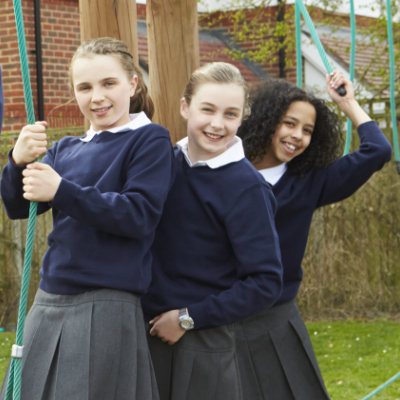 An online guide for schools to provide resources and training for teachers, parents and students to bridge the gap between primary school and high school, making the transition from Year 6 to Year 7 easier for everyone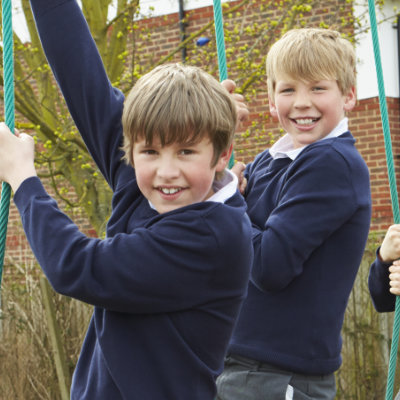 Who should arrange access for their school?
PRIMARY SCHOOL PRINCIPALS / YEAR 6 TEACHERS as the school can use the guide with Year 6 students and families throughout the last year of primary school, but particularly during Terms 3 and 4.
REGISTRARS / ENROLMENT OFFICERS at secondary schools as they can hand out a flyer to parents as part of the new school orientation package so families can access the program at home, ensuring equity in transition for students joining the school community.
SECONDARY SCHOOL PRINCIPALS / YEAR 7 TEACHERS OR TRANSITION COORDINATOR as it is great for the start of Year 7 or even better on orientation days the year before where incoming students can be shown the site, do some activities and take home login details.
If you are an F-12 school you can use the site in all 3 ways, just choose who you would like to initiate/manage the subscription.
I found 'Preparing in Primary' a well thought out and easy to navigate resource. As a parent to a quieter child transitioning from a small primary to a large secondary school (after 2020 of all years!), we were a little worried about things not going smoothly. However, having the tools, strategies and knowledge of what to expect boosted his confidence when facing the big change and new challenges. As a parent, I found the tips for fostering his organisational, study and social skills have made a significant difference in easing the transition. He has transitioned to the new school beautifully. Thank you.
How does the guide help families and schools?
Targeted learning and resources to meet the needs of each group: Parents, Students & Teachers
Developed by experts and ready to implement immediately adding value to your transition program
Guides schools and families through the issues and concerns of High School transition
User friendly and interactive with comprehensive time-saving resources for teachers
Includes video lessons, quizzes, worksheets, templates, planners, handouts, activities and more
Flexible as it can be used just at home, at school or both
The ideal stepping stone to help bridge the gap between primary and high school
Why do schools need to provide greater support for transition?
Transitioning from Primary School to High School should be an adventure full of exciting opportunities. But for many students it can also be an overwhelming time filled with challenges.
If students are not fully prepared to deal with the challenges and new ways of doing things at High School, it can result in a rocky start to their High School years, impacting them academically, socially and emotionally.
We know schools and parents are working hard to support their Year 6 students during this time of transition, however not all parents have the knowledge and expertise they need, and teachers can struggle to find the time to develop a comprehensive transition program in addition to their existing teaching load.
The good news is that this Guide takes the hard work out of the process for everyone and is the ideal stepping stone to help bridge the gap between primary and secondary school. The Preparing in Primary online guide is the perfect Transition to High School program that addresses the needs of Teachers, Parents and Students. This whole-school approach ensures that students have the best opportunity to transition to High School smoothly and confidently.
Pricing is based on the number of Year 6 classes (Primary Schools) or Year 7 classes (High Schools) at your school. Signing up your school takes only a few minutes, so subscribe for your school today.
What does the online transition guide for Year 6 to Year 7 include?
FOR TEACHERS:
TEACHER VIDEO COURSE: What can Year 6 teachers do to prepare students for Year 7? Do Year 7 teachers know the potential study skills transition gaps? Dr Prue Salter outlines 5 key strategies and ideas for schools to explore in this 70 minute video course.
TEACHER BLACKLINE MASTERS: Goal Setting Worksheets for Primary – 20 double-sided worksheets that teachers can print and copy for students to help them map out the key areas of their current lives and goals for academic achievement. PLUS the 'Starting Secondary School' guide to use at the start of Year 7.

FOR PARENTS:
PARENT VIDEO COURSE: What can parents do to prepare students academically for Year 7? Dr Prue Salter outlines 16 well-researched ideas in this 30 minute video course presented in manageable chunks.
PARENT E-BOOK: 'From Sixes to Sevens'. This comprehensive 50 page e-book explores how parents can help their child manage their transition to high school across all aspects of their life.  Natalie Daniel outlines tried and true strategies for parents to implement during the Year 7 transition.
FOR STUDENTS:
STUDENT VIDEO COURSE: Natalie Daniel's fabulous Year 6 Transition to High School Student Program translated into the online environment. 100 minutes of valuable video lessons, quizzes and over 50 accompanying handouts for students to work through at home or at school.
STUDENT WORKBOOKS: 'Preparing for High School' worksheet set is the essential 'what-you-need-to-know' resource from Dr Prue Salter for all students approaching the transition to secondary school. PLUS also access the 'Starting Secondary School' guide to use at the start of Year 7.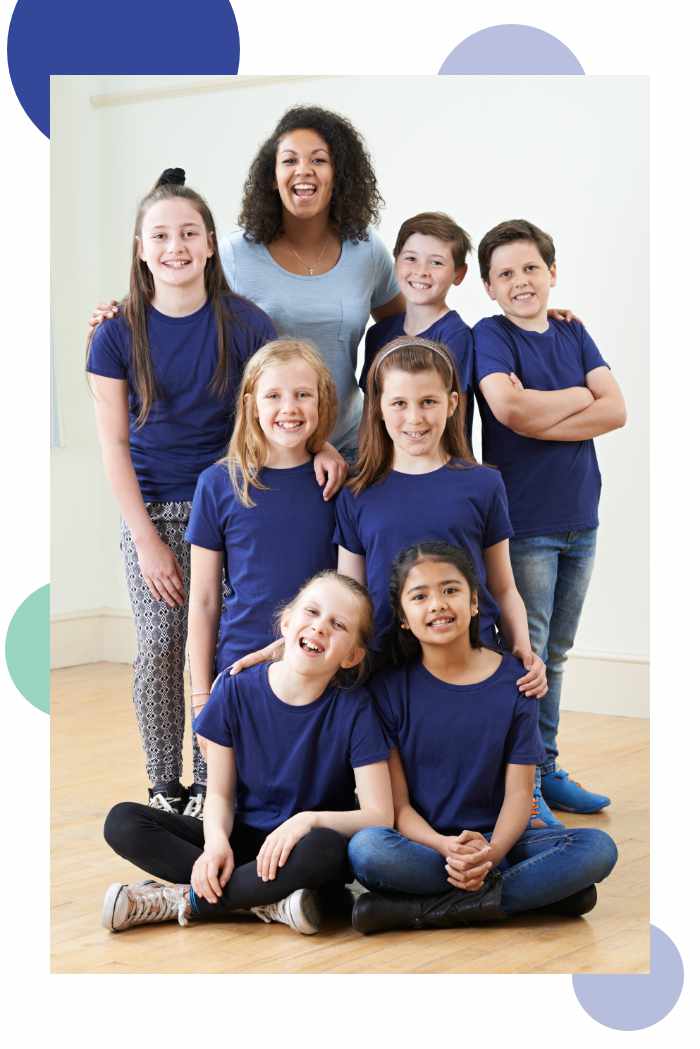 What does the Community say?

The Preparing in Primary for High School online guide addresses transition from primary to high school with our whole school community in mind by providing strategies, processes, information and practical resources for our students, parents and teachers as well. One of the benefits for our school is that it is so flexible – if we can't run the lessons in the classroom at school, especially this year due to school closures and remote learning in Victoria, we still have the option for our students to complete the lessons at home with their parents. However, the true benefit of this exceptional resource is that it can be used as a fully-comprehensive tool or you can pick and choose those areas that you feel are more relevant to your school community. No matter what the circumstances, our year 6 community is able to access important resources to not only help our students better prepare for high school, but also make the whole transition process much easier for everyone. Our students, parents and teachers love the ease with which you can navigate through the entire platform!
Steve Charisis, Principal, Maharishi School Victoria
Two highly capable women have combined their skills and know-how to create a brilliant Transition to High School Program for Year 6/Year 7 school students. Please take a look – the teacher-resources are amazing and will facilitate almost effortless program delivery for you and your colleagues, whilst providing high quality content for students. The program also has resources for parents who take a keen interest in their child's schooling and wish to be proactive in helping their child prepare for high school.
As a psychologist, I am well aware of the huge impact of anxiety across all age groups in our society. Some Australian stats for our young people:
In 2013–14, in children aged 4–11 years, anxiety disorders (6.9%) were the second most common disorders (after ADHD, 8.2%) and the most common among girls (6.1%; AIHW 2020);
In 2015, asthma and anxiety disorders were the two leading causes of disease burden among boys and girls aged 5–14 years (AIHW 2019);
In primary school, average student absenteeism for anxiety disorders was 15 days per year (Goodsell et al. 2017).
I can see the benefits that Prue's and Natalie's program can have for young students by providing them with knowledge and strategies to prepare for high school… and a great way to help manage anxiety around this major upcoming change in their young lives. Worth checking out!
Marie Britt, AHPRA registered psychologist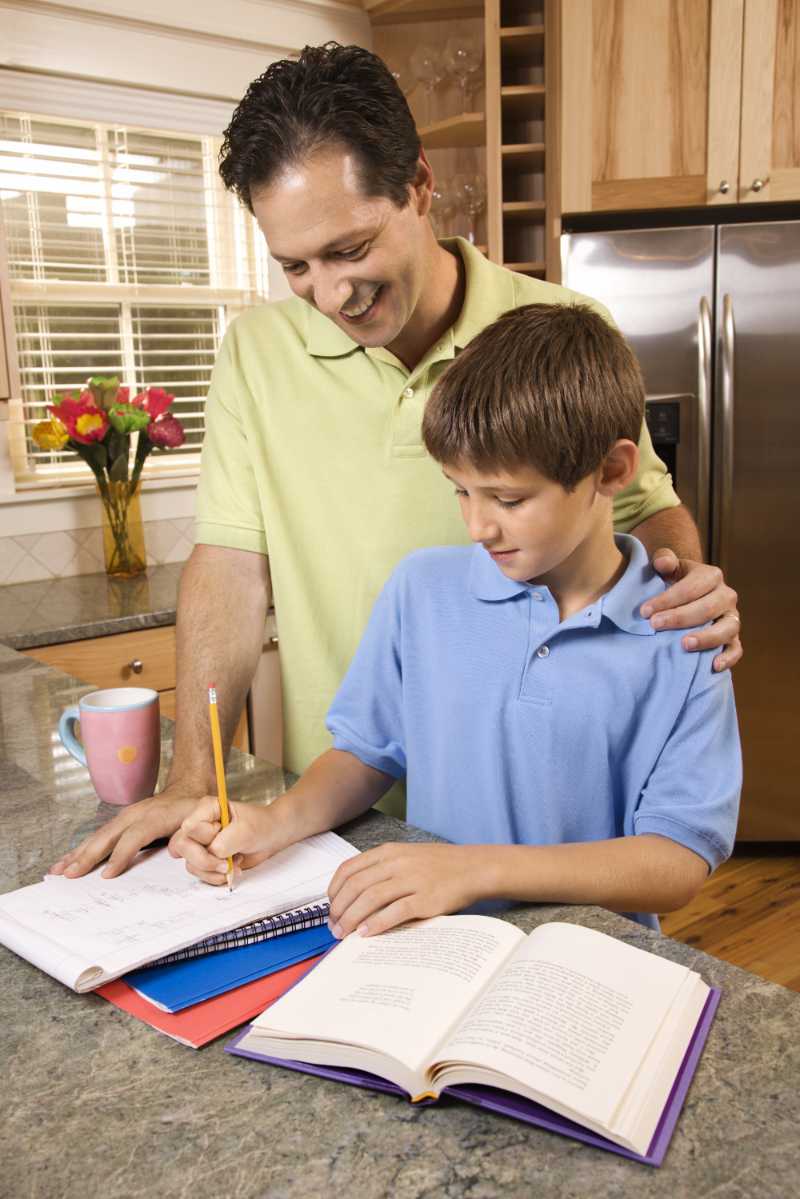 The Preparing in Primary resources cover all the questions my husband and I had about the transition to high school process for our daughter as well as all the questions we didn't know we should be asking. They provide great insight into what to expect for children as they prepare to transition to high school as well as what to expect from the school and the role we need to play as parents to support the process.
Felicity Moharam
Parent Year 6 student ACT

Still have more questions?
Can both Primary and High Schools use the guide?
Yes! Primary schools can use the guide especially during Terms 3 and 4 of Year 6 and also encourage families to access it over the holidays and when Year 7 starts. Secondary schools are also welcome to subscribe so that their incoming Year 6 families can have access to the guide as part of their Year 7 Orientation process which usually commences in Term 4. This is a great way to support the students joining your school and helps parents support their child through the transition process. FAQ: What if Dr Salter already works with our Year 7 students?
Can I have a look at the guide?
We don't offer temporary passwords, but we do provide a comprehensive LIST of everything that is included and you can also take a VIDEO TOUR of the guide. You can also email us via the Contact page to request access to an 'on approval' version of the site. 
How long is the subscription for?
All subscriptions are annual.
How much does the subscription cost?
Pricing is explained here: PRICING. You can also access the pricing page from the menu at the top.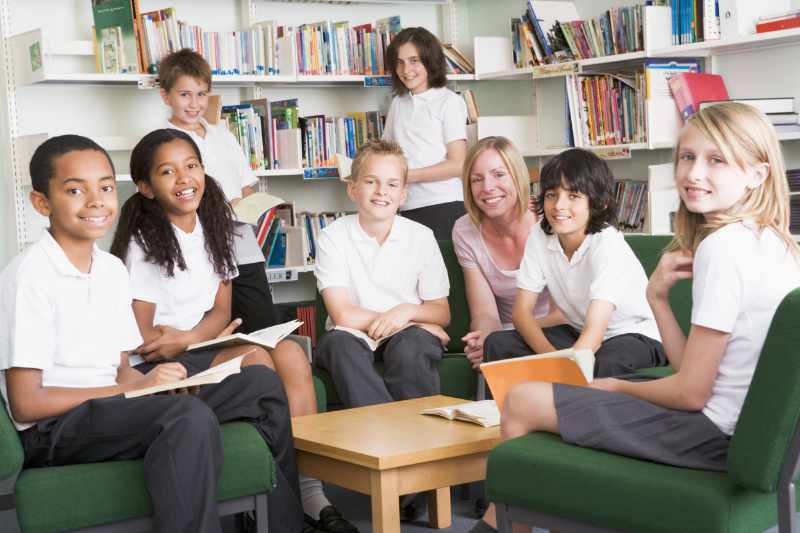 Do you have any special offers?
Yes subscribe NOW and you only pay the annual subscription fee as the $150 joining fee for schools is currently waived. Pricing is based on the number of Year 6 and 5/6 classes (Primary or F-12 Schools) or Year 7 classes (High Schools) at your school.
Parents can purchase individual aspects to separate components of the program, but it is much more cost effective for schools to purchase access for their Year 6 families.
WHAT SCHOOLS ARE USING THE GUIDE?
Some of the schools that have benefited from being a part of the Preparing in Primary for High School community: