PREPARING IN PRIMARY SCHOOL FOR HIGH SCHOOL
AN ONLINE GUIDE FOR YEAR 6 TEACHERS, PARENTS & STUDENTS
We all know that transitioning from Primary School to High School is a real challenge. For many students it is only in the last few weeks of Year 6 that there is any discussion around this, yet there is so much more that can be done to ensure that students are as prepared as possible for the next chapter of their education journey.
Schools subscribing to this online guide for their Year 6 community have six months for teachers, parents and students to implement and revisit the strategies outlined. The guide consists of separate sections for each group: Year 6 parents, students and teachers. Secondary schools are also welcome to subscribe so that their incoming Year 6 families can have access to the guide.
Dr Prue Salter specialises in study skills and has worked with schools and students in secondary schools for over 20 years. She has noticed a gap in the skills of many students starting Year 7 and sees the need to bridge the gap. Natalie Daniel is a children's book author who has worked with secondary schools for many years in the area of leadership, has run transition programs for Year 6 and successfully survived (and thrived) in the transition of her 3 children.
This online guide includes the following:
FOR YEAR 6 TEACHERS:
TEACHER VIDEO COURSE: What can Year 6 teachers do during Year 6 to prepare students for Year 7? Dr Prue Salter outlines 5 key strategies and ideas for schools to explore in this 70 minute video course. 
TEACHER BLACKLINE MASTER: Goal Setting Worksheets for Primary school. 20 double-sided worksheets that teachers can print and copy for students to help them map out the key areas of their current lives and goals for academic achievement.
FOR YEAR 6 PARENTS:
PARENT VIDEO COURSE: What can parents do during Year 6 to prepare students academically for Year 7? Dr Prue Salter outlines 16 well-researched ideas in this half hour video course presented in manageable chunks.
PARENT E-BOOK: 'From Sixes to Sevens'. This comprehensive 50 page e-book explores how parents can help their child manage their transition to high school across all aspects of their life.  Natalie Daniel outlines tried and true strategies for parents to implement.
FOR YEAR 6 STUDENTS:
STUDENT VIDEO COURSE: Natalie Daniel's fabulous Year 6 transition course translated into the online environment. 11 mini-videos for students to work though at home or at school with accompanying handouts and worksheets. 
STUDENT WORKBOOKS: 'Preparing for High School' worksheet set is the essential 'what-you-need-to-know' resource from Dr Prue Salter for all students approaching the transition to secondary school. PLUS also access the 'Starting Secondary School' HELP guide to use at the start of Year 7.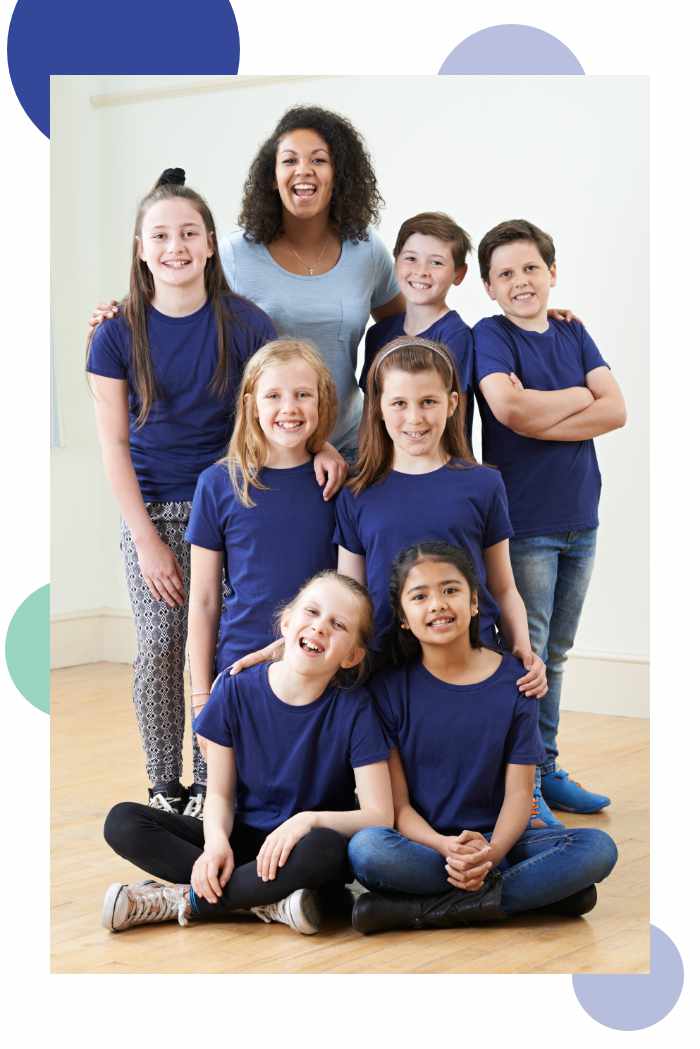 SUBSCRIPTION FOR THE YEAR 6 FAMILIES AT YOUR SCHOOL IS FOR 6 MONTHS FROM SEPTEMBER TO FEBRUARY. THIS ALLOWS SCHOOLS TO USE THE GUIDE DURING TERM 4 AND ALSO ALLOWS FAMILIES ACCESS OVER THE HOLIDAYS AND WHEN HIGH SCHOOL STARTS.
CURRENT SPECIAL OFFERS FOR SCHOOLS THAT SUBSCRIBE NOW:
1. RECEIVE ACCESS FOR THE NEXT FEW MONTHS (June, July, August) FOR FREE
2. PLUS THE JOINING FEE FOR SCHOOLS IS CURRENTLY WAIVED.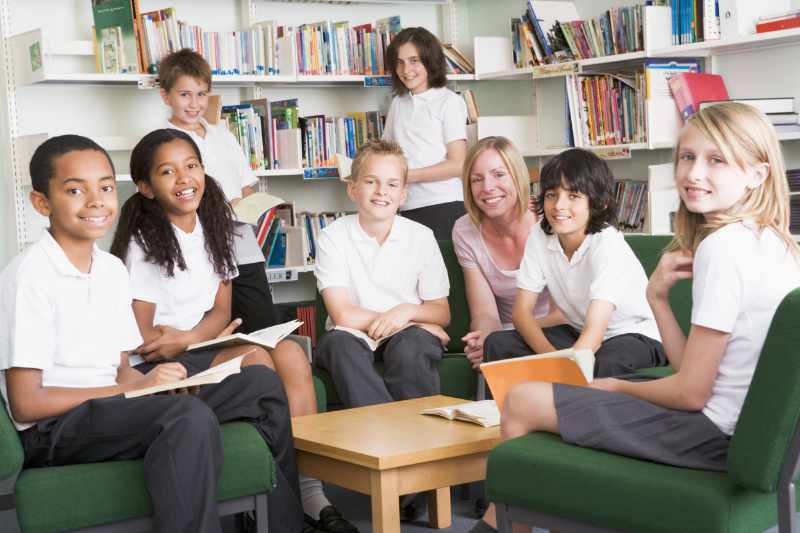 Each year schools have the option to continue the subscription for the following year so that the new Year 6 parents can also benefit from the resources. Schools that do this will receive 6 months free access each year. Please note, only subscribing schools are authorised to use or share any of the resources with the parents at their school. PDF resources that have been downloaded will not be able to be accessed after the subscription period expires. Pricing is based on the number of Year 6 classes at your school.
Parents can purchase individual aspects to separate components of the program, but it is much more cost effective for schools to purchase access for their Year 6 families.